Deprecated
: wp_make_content_images_responsive is
deprecated
since version 5.5.0! Use wp_filter_content_tags() instead. in
/home/botika/public_html/wp-includes/functions.php
on line
4862
Deprecated
: wp_make_content_images_responsive is
deprecated
since version 5.5.0! Use wp_filter_content_tags() instead. in
/home/botika/public_html/wp-includes/functions.php
on line
4862
Deprecated
: wp_make_content_images_responsive is
deprecated
since version 5.5.0! Use wp_filter_content_tags() instead. in
/home/botika/public_html/wp-includes/functions.php
on line
4862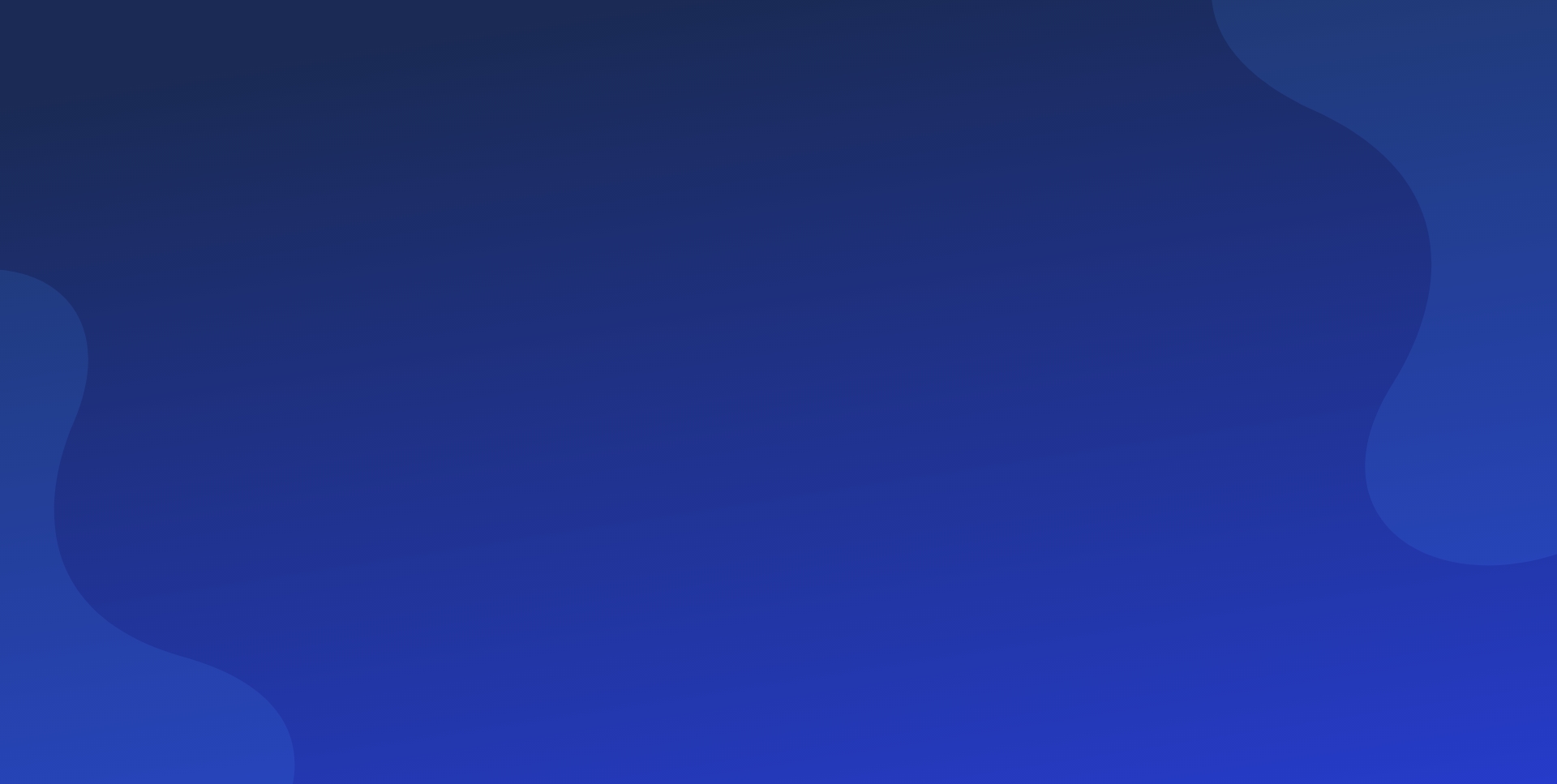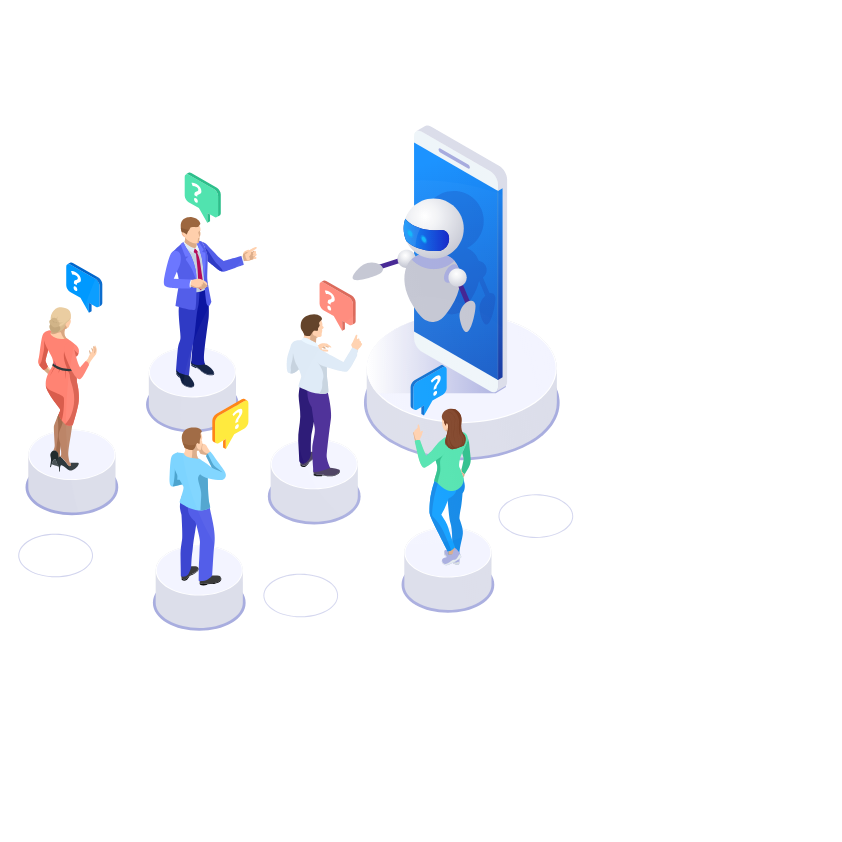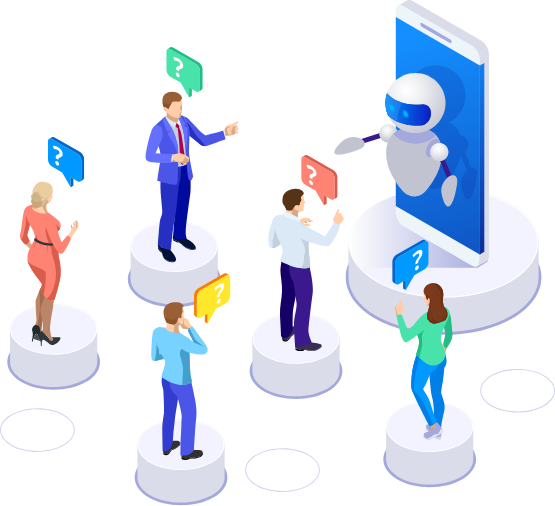 About Us
BOTIKA is an Artificial Intelligence (AI) technology company with Machine Learning (ML) and Natural Language Processing (NLP), proudly from Indonesia. We provide chat assistant technology using Indonesia daily conversations.
BOTIKA helped +100 companies to communicate with their customers, starting from the order until transaction process through many social media services (LINE, Whatsapp, Facebook Messenger, Telegram and Web Widget).

Have passion in AI / Machine Learning ?